Profile

And the rest is rust and stardust.
Somewhere, something incredible is waiting to be known.
Free Account
Created on 2017-01-03 20:56:07 (#2713157), last updated 2017-02-13 (5 weeks ago)
407 comments received, 6 comments posted
84 Journal Entries, 111 Tags, 2 Memories, 14 Icons

About

Mini Bio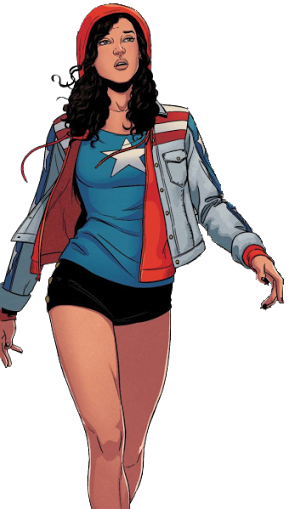 Traveler, citizen of the world. Beach lover and clumsy by birth. Drama student. I enjoy reading, writing, loud music, and watching Netflix non-stop. I prefer winter over summer, and tea over coffee. You can friend me, talk to me or just say hi (or all of the above).
AO3
tumblr
FilmAffinity
Pinterest
My fandoms:
DC, Marvel, Anime, TWD, SPN, THG, TMI, Steven Universe, Gravity Falls, Over the Garden Wall, Disney, Sleepy Hollow, Doctor Who, Sherlock, Breaking Bad, iZombie, Constantine, Hannibal, Call the Midwife, Star Wars, Merlin, WoW, Vikings, The Borgias, Twin Peaks, The Addams Family, Parks and Recs, 30 Rock, Wonderfalls, Penny Dreadful, Bates Motel, Sense8, Inception, Star Trek, HTGAWM, His Dark Materials, Jurassic Park, LOTR, Historical RPF, Musicals/Broadway. I also enjoy anything sci-fi, fantasy, magical, horror, set in another era or alternative universe, stories about witches and ghosts and the supernatural. Interested in comics, art, musicals, movies, history, mythology, astrology, religion, philosophy, sociology, languages, astronomy, and a very long etc.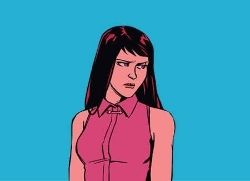 In this journal you will find fanart, fanfiction (slash and femslash for the most part, but there's also het in the mix) and all thigs fandom that I like and enjoy, and my RL ramblings. Proceed at your own risk. And if you are here for those, enjoy and don't forget to say hi :) I enjoy meeting new people.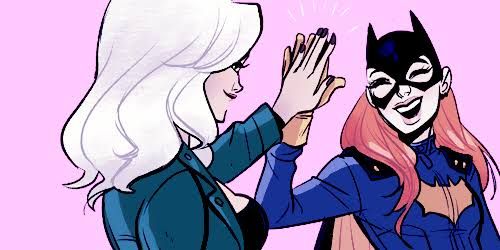 Layout by
minty_peach

Connect

People
[View Entries]
tielan

[livejournal.com]
4bdnsn0wflake
,
aeris444
,
ajsrandom
,
apathymoon
,
archaeologist-d
,
batmarg
,
bradygirl-12
,
brunettepet
,
cavum
,
copulates
,
cozy-coffee
,
daria234
,
doreyg
,
dreammaidenn
,
dylan-mx
,
ellipsisms
,
emeraldarrows
,
emmatheslayer
,
emrys-mk
,
favoritexrecord
,
girlwhowaited
,
gottalovev
,
hanorganaas
,
inkpaws
,
junaki
,
killing-kurare
,
knowmefirst
,
limonatafic
,
merlinsdeheune
,
narlth
,
nonnicat
,
nucleosides
,
oh-mcgee
,
pbsaliengirl
,
pseudoauthor1
,
qwentoozla
,
ringlat
,
rogueslayer452
,
rotrude
,
sandrasfisher
,
schweet_heart
,
side-steppings
,
spaciireth
,
spook-me
,
swan-secrets
,
tari-sue
,
tellshannon815
,
thesummersqueen
,
wildrose

Communities
[View entries]

Member Of (5):

Subscriptions (7):

Administrator Of (0)

Feeds
[View Entries]

Subscriptions (0)

Linking
To link to this user, copy this code:
On Dreamwidth:
Elsewhere: